Our Customers Are The Most Important Element In The Design Process We Listen,Observe,Interpret And Deliver.​
Architects & Interior Designers
We believe in enriching  lives through design.
This philosophy is imitated in our own Design, in our design  and in the suppliers and Working partners to whom we collaborate with. It is embedded in our strong conviction that an interior should balance aesthetics with layers of visual generosity. Woven into our work is texture, warmth, refined comfort and a sense of the client's personality. 
Central to our work are our clients – the people who live their lives in the spaces that we create for them. Our experienced and highly regarded studio of interior designers is committed to responding to our clients' brief and lifestyle, creating original, authentic and individual interiors that stand the test of time.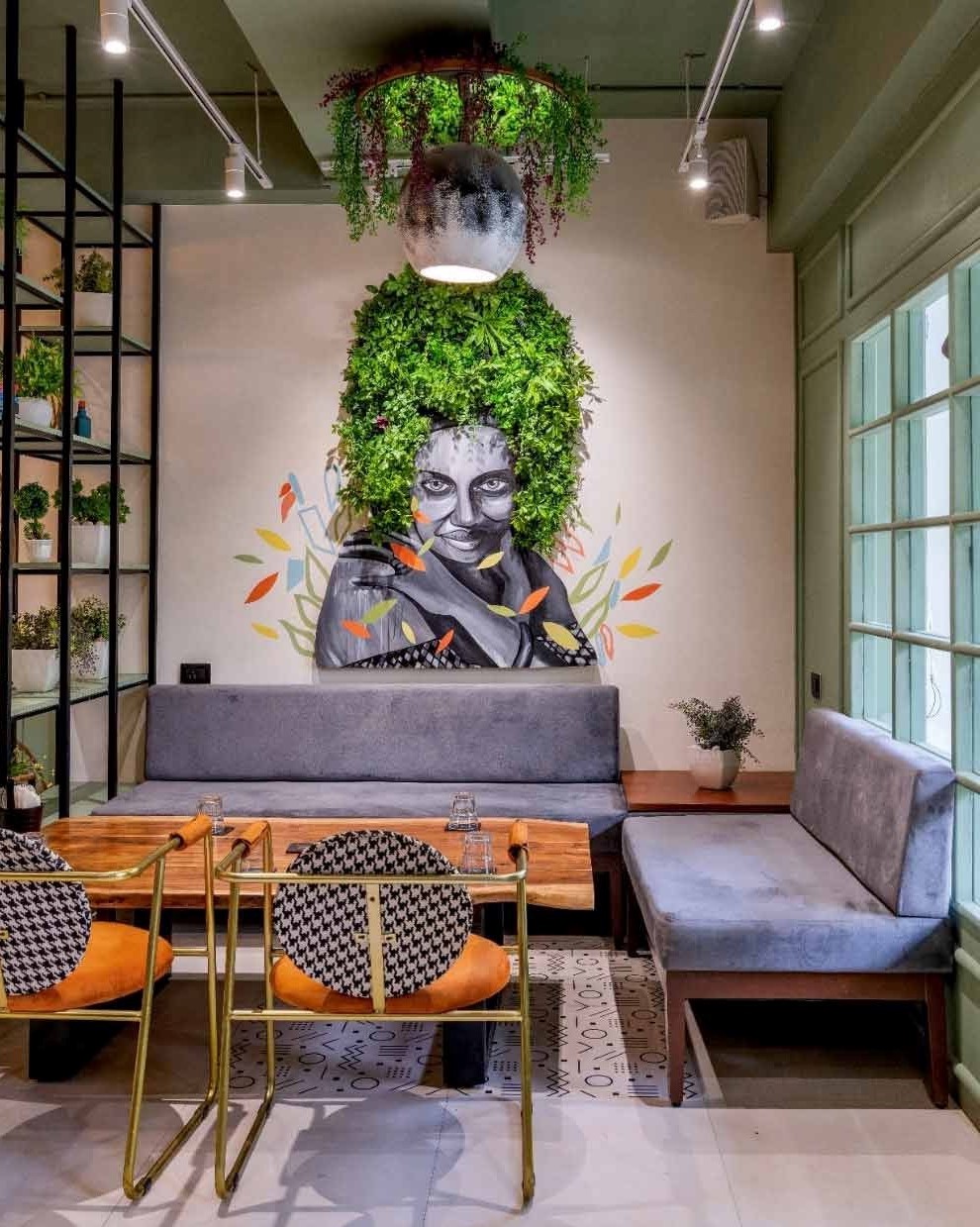 At Wren Square  we got everything that you need to make your house feel like home. Get the services for the interior designing of Commercial Spaces , House Design , Restaurants ,Cafe's Modular kitchen, pooja room, study room, common working area, lounge, meeting room, and Hotels & Motels. Connect with experts with years of experience to know more about interior design! We complete the Project From Scrap to Ready to move Habitable space.
I Found that life has been Intresting  fun and learning experience, from the time as a small child Doodling to working as an Architect which is a part of my life and source of passion. After graduating High School i attend Architecture School. Durning my journey i came across many challanges which give me good paractical experience in the field of Architecture.
"One of the great beauties of architecture is that each time, it is like life starting all over again." – Renzo Piano
Wren Square Interiors can Provide you with the best Interior design services available in the Market!
Give us an opportunity to design your Dream Home.Just sit back and relax  and let us take over the work of getting everything done. From false ceiling design to lighting fixtures,Drapes and carpets to charming home decore acessories, flooring styles to furniture pieces ,we have got it all.
WrenSquare Team Designer's have years of Experience in the Field of commercial and Residential Interior Design. We are Equipped  to handel a wide range of Projects and We can make sure you have the best experts working on your projects.
Hassel free Design Projects for our customers. This  means working intuitively  to manage your needs while providing update you with regular updates as we here from  our vendors and as we manage our Team.
Here is some of the Projects we have completed and the final results after execution.