Ready to be inspired? Take a look at our recent projects below. Using latest design trends and industry standards,  Interiors sets the benchmark for cutting-edge interior design and creative interior architecture .
The Design for This Residence Began with researching and the design elements such as vegetation,Courtyard Terrace,colonade and more the concept of this to create a residence that embracing and connecting the Neighbourhood and Environment.It Features the Balcony and open terrace,Pargolas ,vegetation ,stack ventelation and VRV System.
Connecting Resident with nature from interior as well from exterior surface penetrate the prevailing wind into private and public space.The functional aspects include right kind of ambience ,Stepped sitting suitable .Moreover the design Beautifully fits into the Nature.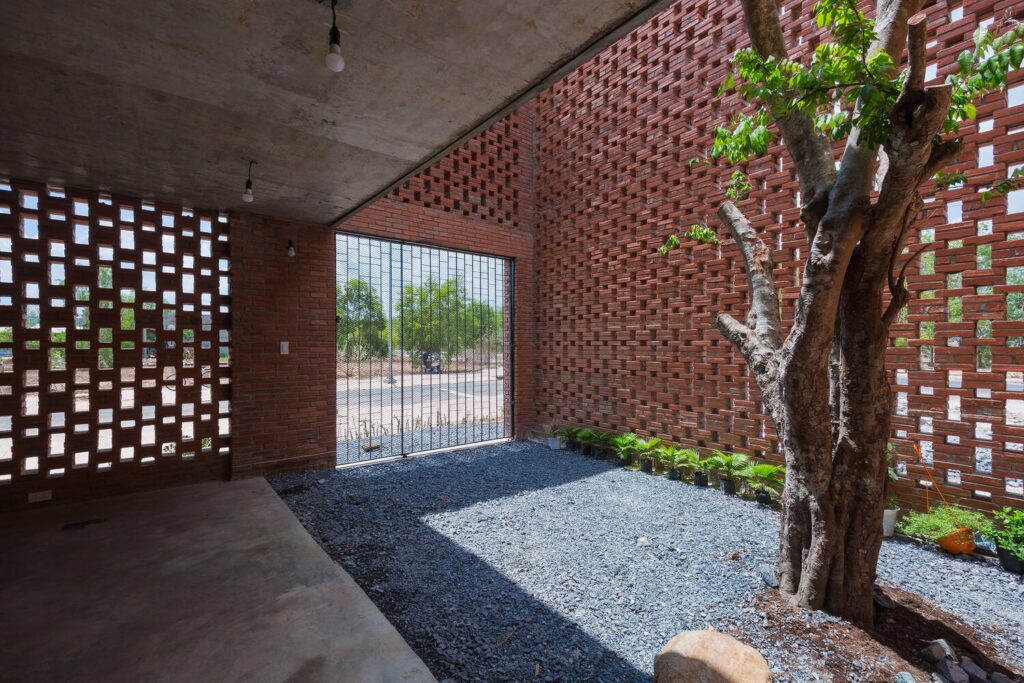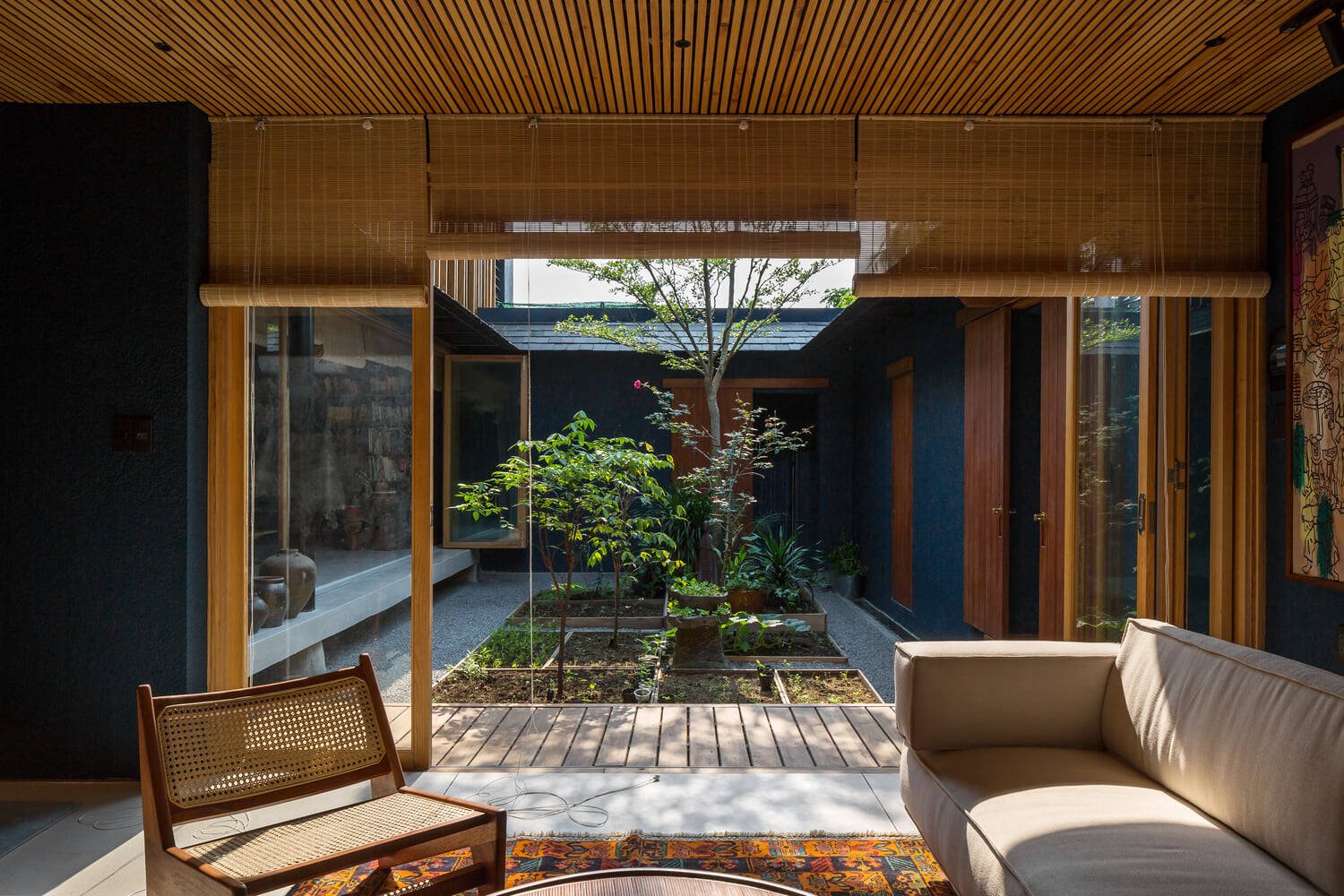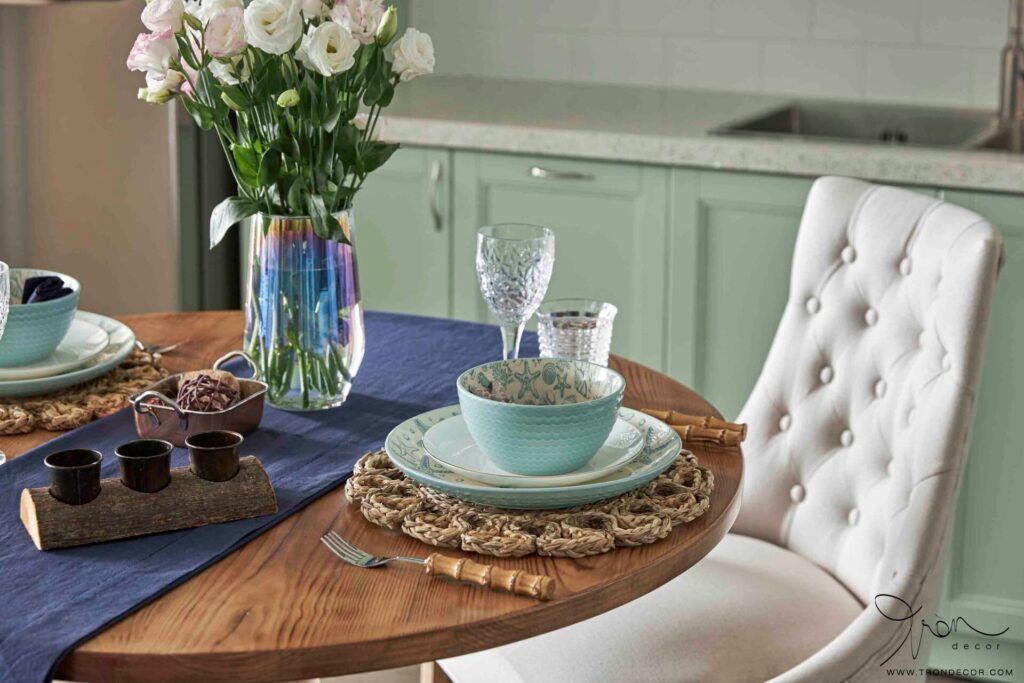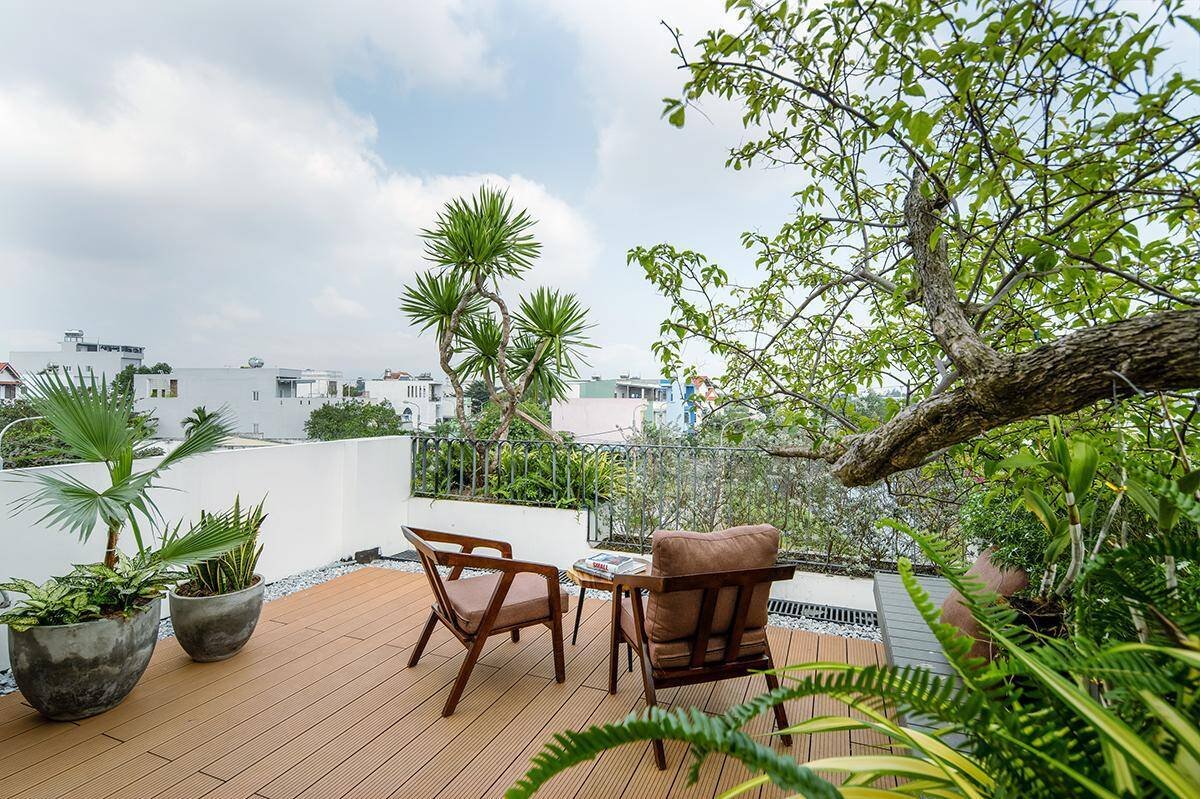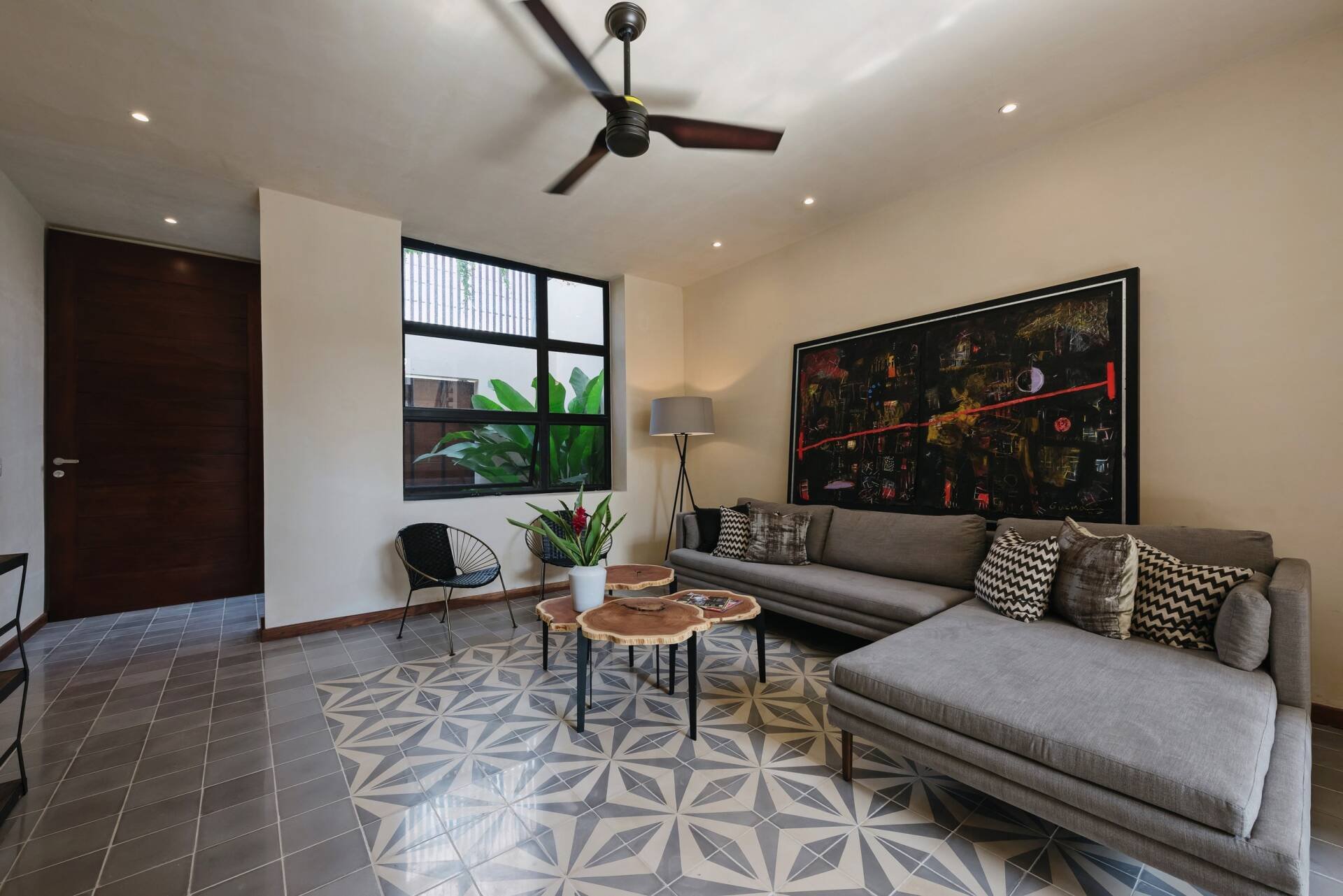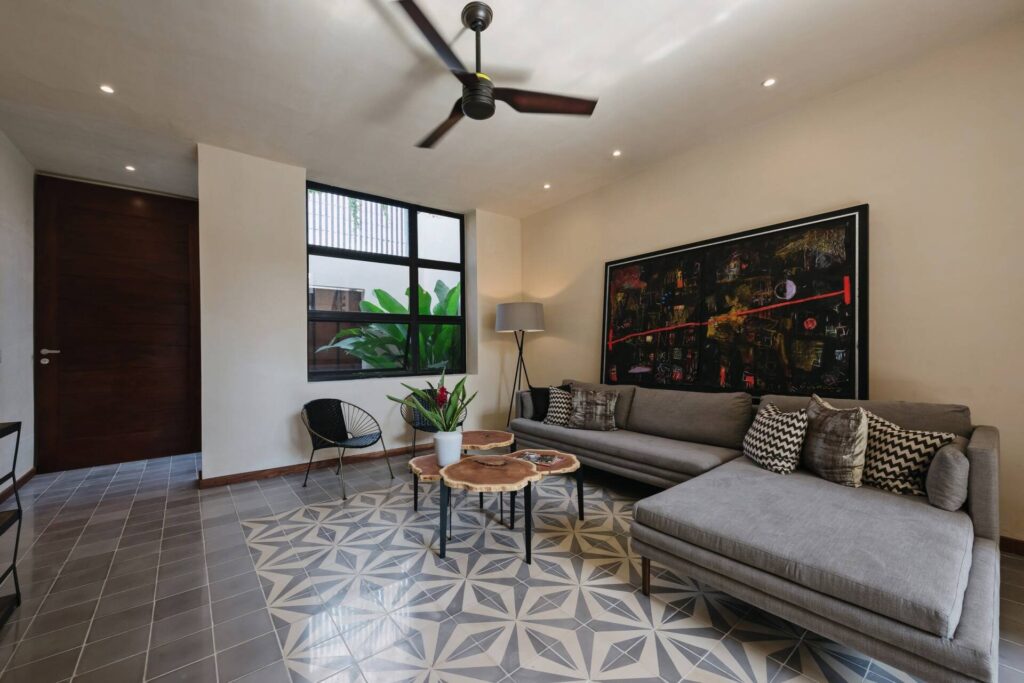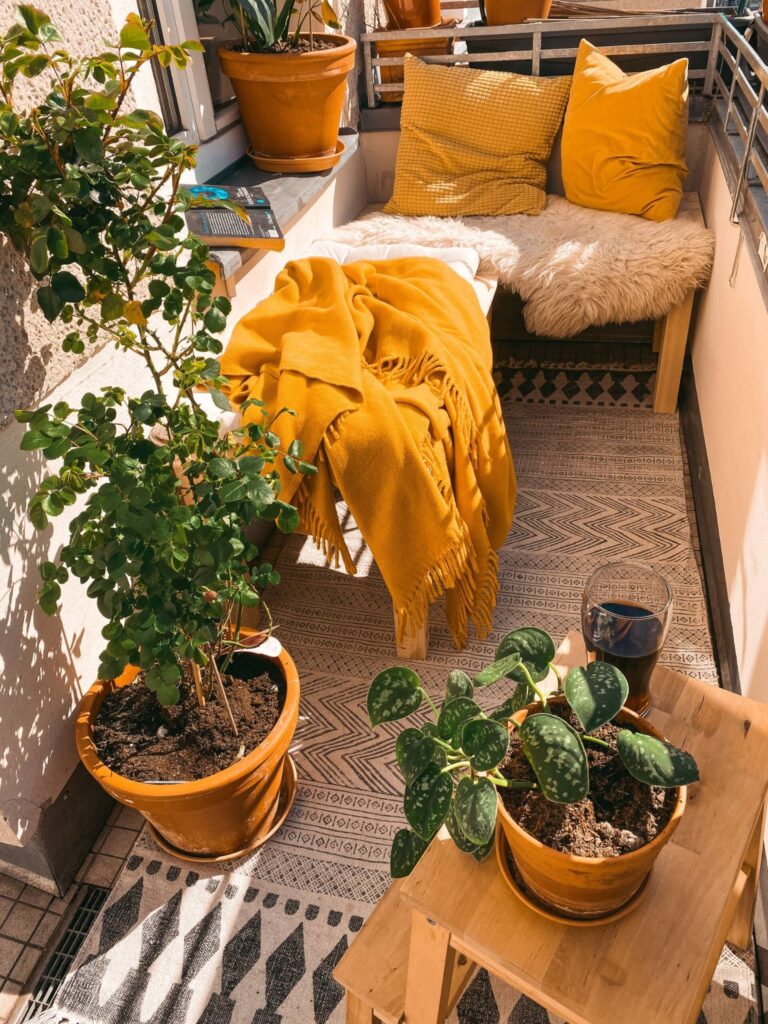 This bedroom features a beige and white wall colour palette which acts as a perfect backdrop for the wooden elements in the room such as the door and the furniture. The wall paint make the space look larger, calmer and brighter.
A bedroom is an oasis of tranquillity and relaxation, so what's better than using neutral bedroom paint colours to enhance the design aesthetics and mood of the space.
You can get the best of both worlds with modern  living room decor. It brings in a relaxing palette with sleek lines and a no-frills approach that embellishes both the modern and mechanical charm of  décor. Additionally, the modern living room is comfortable, welcoming and warm.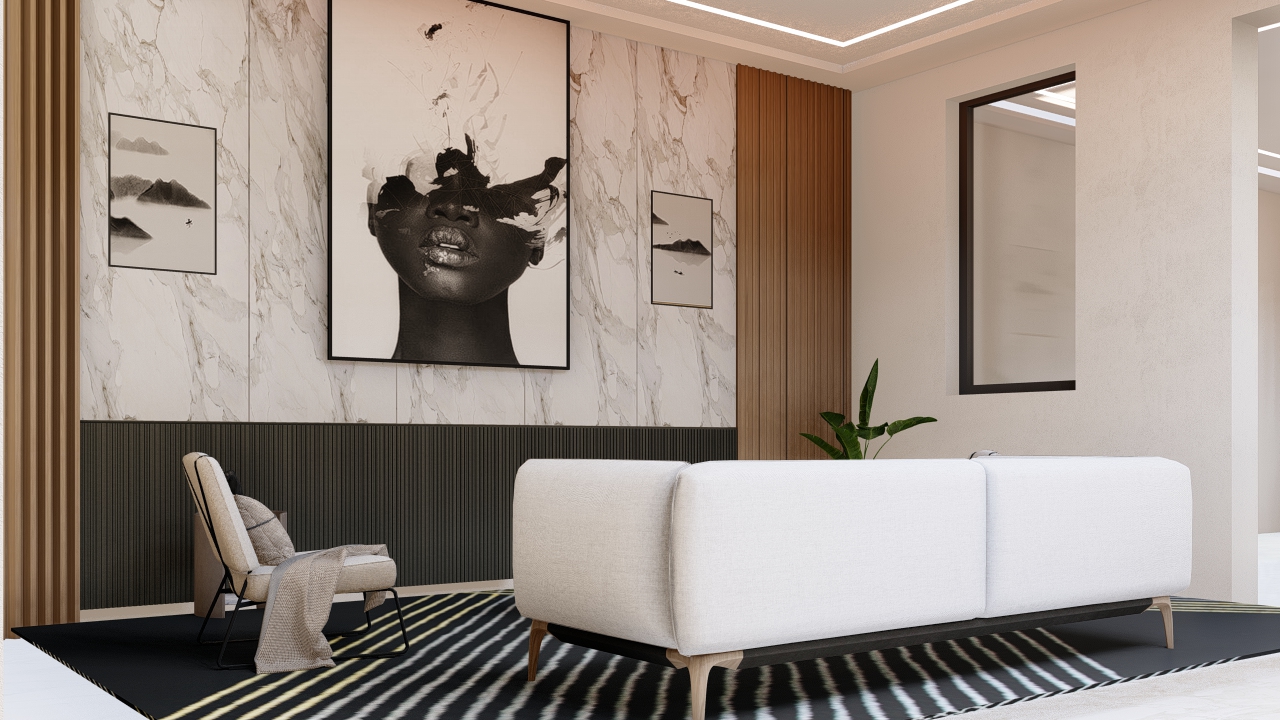 Want to upgrade your old cooking space to a modern L-shaped kitchen? Well, your quest is over. You are at the right place. We bring you  modern kitchen designs that may seem too good to be true.
People are under the impression that interior designing comes with huge expenses — well, let us break it to you: it doesn't. All you need is the right blend of accessories, some exotic decor pieces (wall lamps, clocks, paintings, plants, etc.), and  the right professional guidance.